An educational consultancy and student services office based in Basaksehir – Istanbul – Türkiye.
EDU AWAY provides its services in all educational and academic fields, in both private and public universities in turkey , Turkish scholarships as well.
We are working to facilitate the hardships of searching for universities, In addition to provide the necessary papers for registration.We guarantee university admission for the student for free with all the necessary services from confirmation, follow-up and financial matters to post-acceptance services.
 EDU AWAY provides you with a group of specialists in the field of educational services in Turkey to answer your questions and inquiries regarding everything related to studying and applying to Turkish universities. Not only this, but also helps you to fully determine the major and apply for universities. And send all developments in the event of acceptance or rejection.

We are working to achieve the student's dream to enroll in the best universities and obtain the major he wants for free.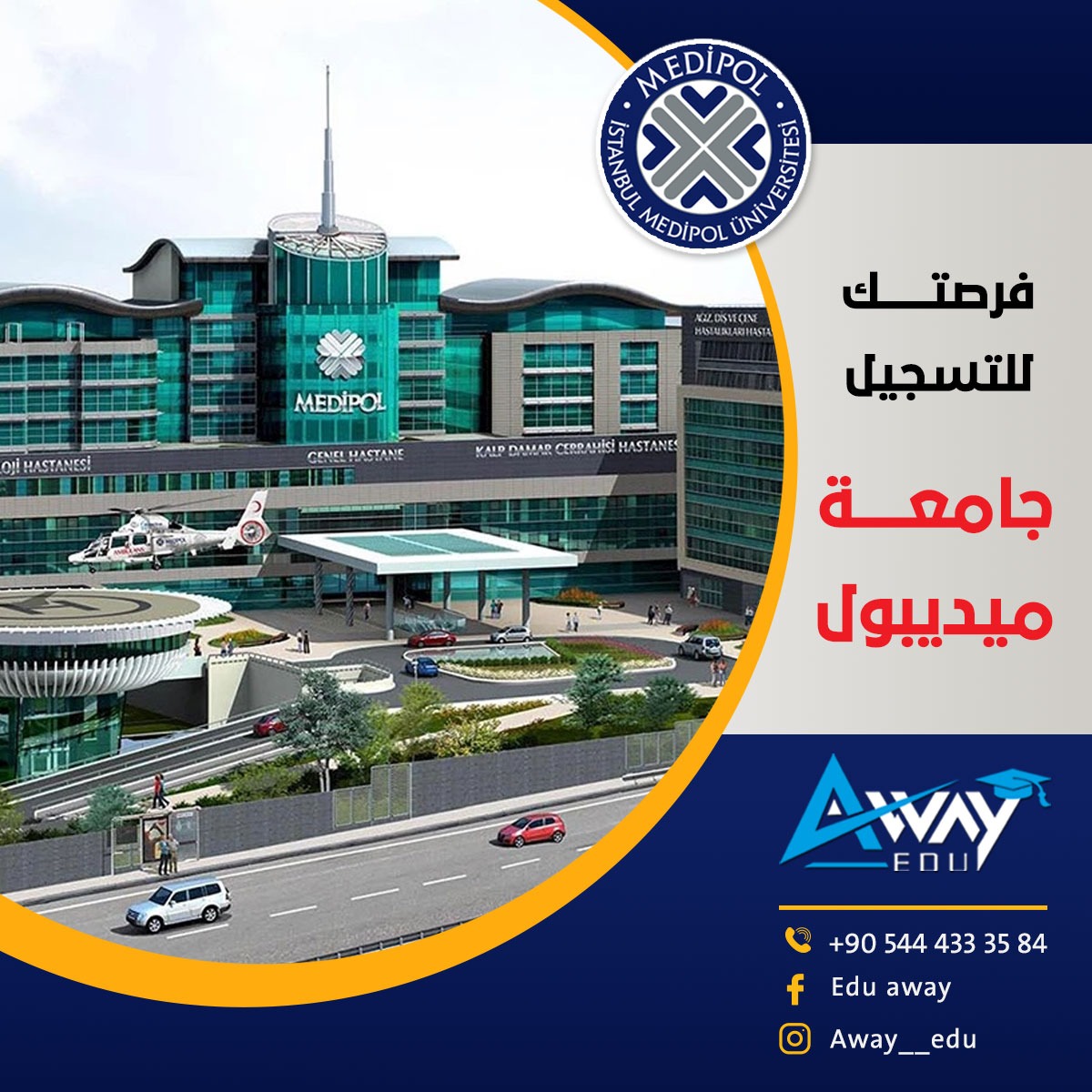 Medipol University is one of the top universities in Europe; the University utilizes the latest technologies to serve students and encourage them to reach the highest level in Education and the training.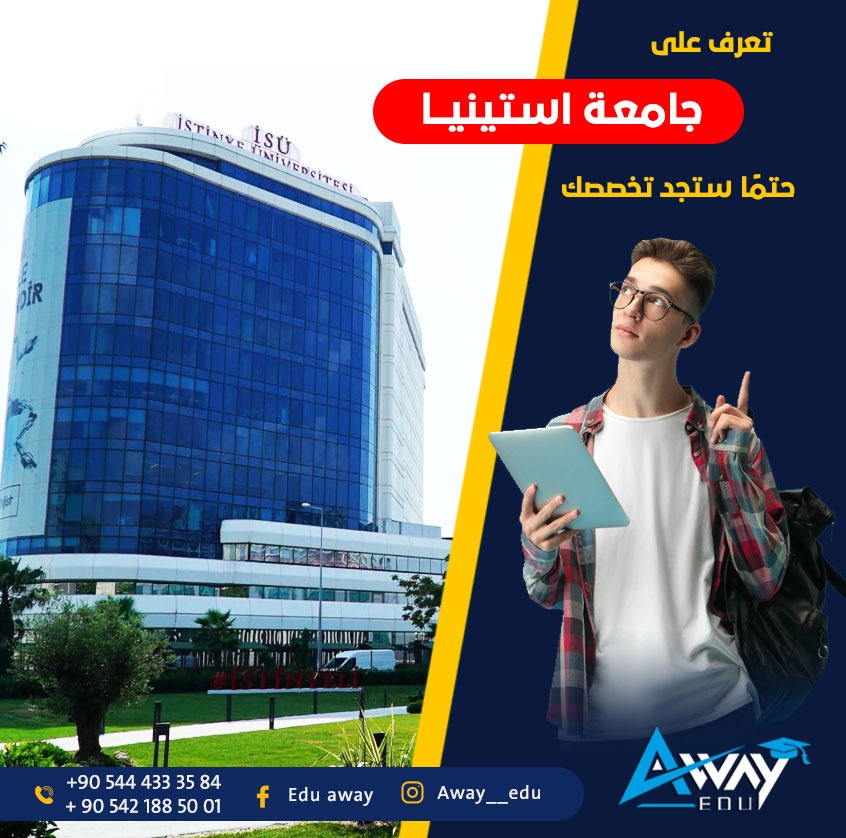 Istinye University is one of the top universities in Turkey. It established in 2015 by Anadolu Foundation, and located on the European side of Istanbul. The University has a great interest in medical majors, therefore it possesses many of the specialized hospitals and those hospitals are well-known as the best hospitals in Turkey.
Istanbul Aydin University is located in the center of Istanbul and it established by Anatolia Education and Culture Foundation. The University contributes to international development in different areas including cultural, social and economic.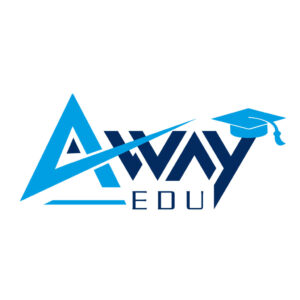 Turkish Universities
Istanbul Kent University is a private university located in Istanbul, Turkey. It was established in 1997 and offers a variety of undergraduate and graduate programs
Read More »
Turkish Universities
Istanbul Arel University, also known as Arel University, is a private university located in Istanbul, Turkey. It was founded in 2007 and offers a
Read More »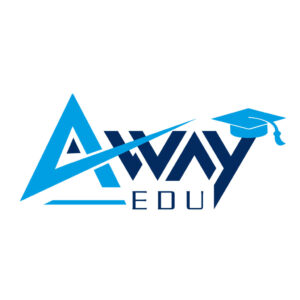 Turkish Universities
Istanbul Atlas University is a private university located in the Kağıthane  district of Istanbul, Turkey. It was founded in 2018 and offers undergraduate, graduate,
Read More »